Asphalt Paving Services in Kennedale, TX
If you are looking for an asphalt paving company or the best paving company in Kennedale, TX, contact the experts here at Pate Jones Paving today!
If you are a business looking for a quality parking lot or a residential homeowner looking to have your driveway refinished, we can help you!
Our asphalt paving services include:
– Private Roads –
– Private Drives –
– Commercial Parking Lots –
– Commercial Driveways –
Repairing Asphalt
---
The best way to repair asphalt surfaces that are damaged is by giving us a call here at Pate Jones Paving. We will begin with a consultation. We will then work with you to get you started on a repair plan that works for you and suits your needs. Once that is completed, we will start removing or replacing any parts of the asphalt that have been damaged.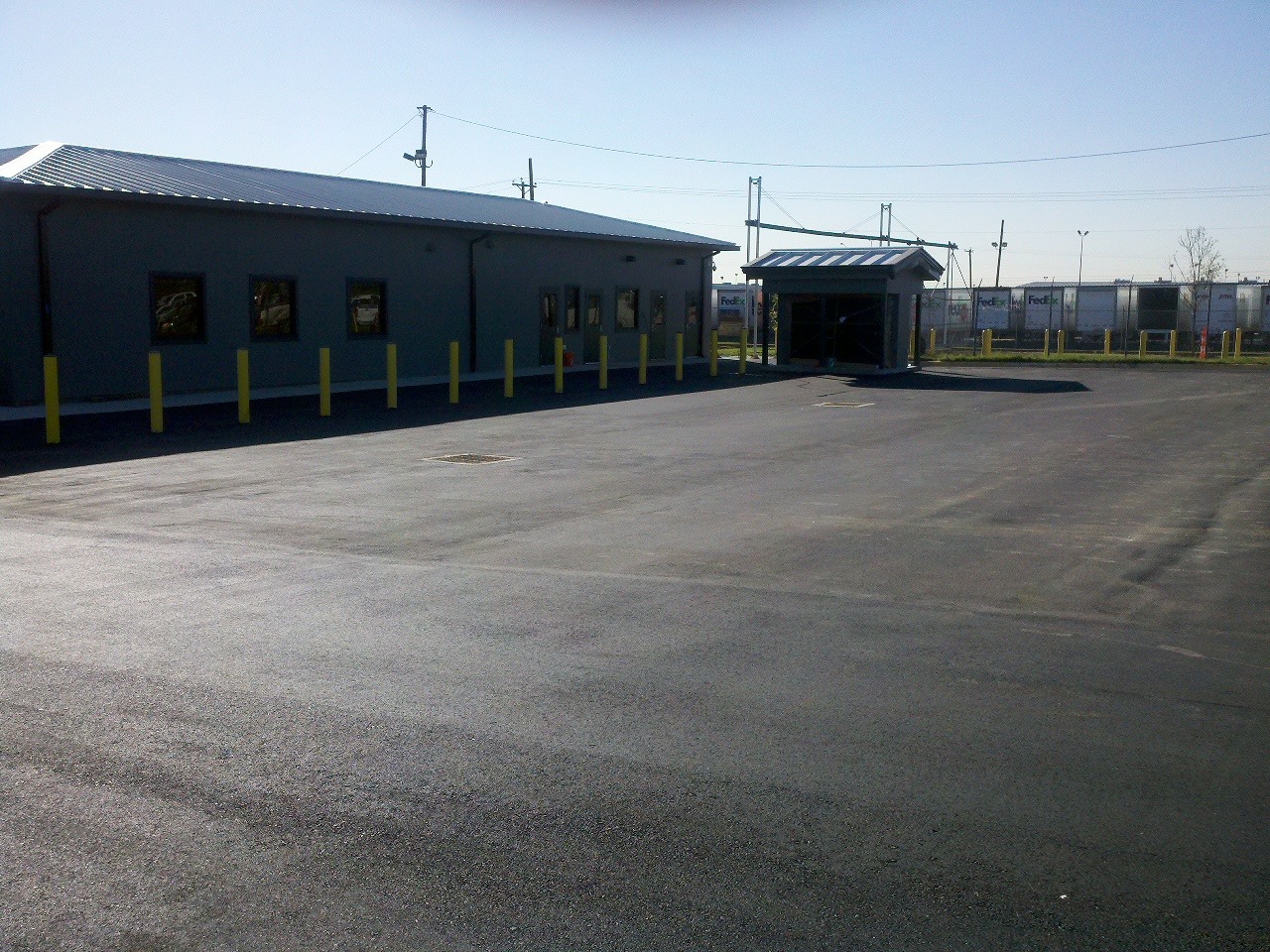 What Is Asphalt?
Asphalt is a material that is used to build roads, parking lots, railway tracks, sidewalks, paths, and more. It consists of sand, crushed rocks, and bitumen which is used during construction.
Asphalt is easily manufactured, affordable, and readily available. It is the perfect option for businesses that are looking to maintain, build, or improve surfaces that have been paved, such as commercial driveways or parking lots.
– Infrared Repair –
– Sealcoating –
– Crack sealing –
– Structural Asphalt Maintenance –
– Pavement Marking –
Asphalt Is Worth the Investment
With continued innovation, asphalt provides a durable, reliable, and weather-resistant surface that is perfect for either small or large projects. We only use high-quality asphalt to ensure that your surface is strong for many years to come!
No matter your needs, all you need to do is simply give us s call, and we'll come out to your business or home to discuss all options with you. We will assist in helping you find the most leveled area of ground to work with and even take your type of soil into consideration. Our asphalt company is trusted by many business owners and homeowners alike throughout our local area.