Asphalt Paving in Kennedale, TX
Pate Jones Paving is a third-generation owned and operated company. We have been constructing and paving for more than 70 years. Our goal is to treat every customer we come across with integrity, honesty, and fairness. We also strive to produce quality work with quality results.
If you are interested in receiving more information about how we can help you, don't be afraid to reach out. Contact us today at 817-478-5232.
Open Year Round
Free Estimates
Returns Calls Within 24 Hours
Third Generation Operating Business
WBE Enterprise Minority Women Owned Through NCTRCA
Customer Service Prioritized
Our Recent Work
Some of our most recent work and projects include:
Dallas Independent School District (DISD)
Forth Worth ISD
FedEx
Love's Travel Stops & Country Stores
City of Southlake
United States Postal Service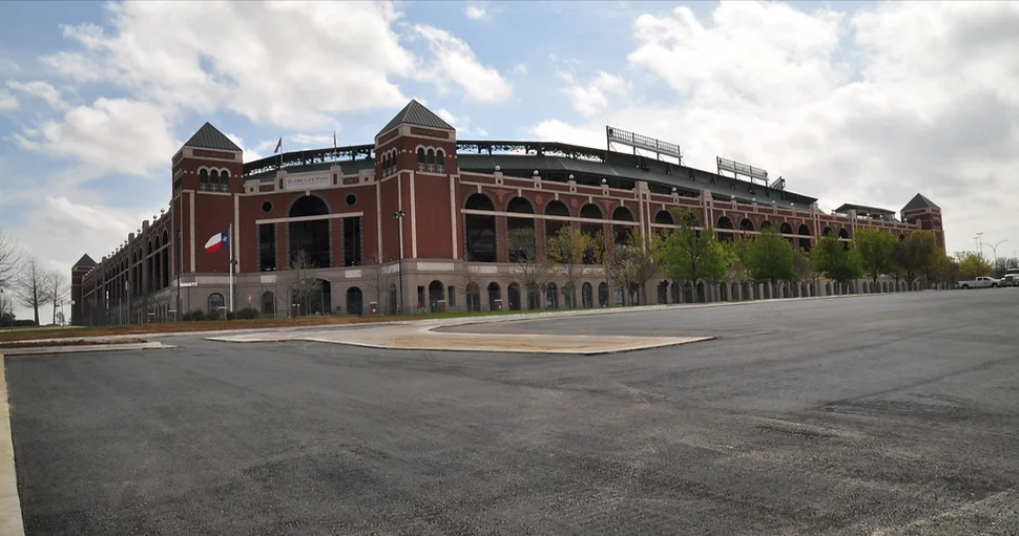 Asphalt Paving
We offer various types of paving services. If your parking lot isn't properly maintained, you will be responsible for paying out of pocket for expensive repairs and having your pavement replaced. One of the best ways to extend the longevity and durability of your pavement is by having frequent asphalt patching work done.
Asphalt paving is also great for:
Private Roads
Private Driveways
Commercial Driveways
Concrete Paving
If you're looking for lot clearing, new installation, or parking garage repair, give us a call today! If concrete is your material of choice for paving, our experts can assist! Whether you are looking for a brand-new concrete installation job or lot clearing, we can help you map out the area and quickly get to work.
Why Choose Us?
Choose the experts here at Pate Jones Paving if you are looking for an experienced paving company that has more than 50 years of experience. We have done thousands of jobs over the years. We are women-owned and family-operated. We develop customer relationships to help us better understand your organization. Our goal isn't just to service your concrete and asphalt, but your business or residence as well. When it comes to the quality of work, we never take shortcuts or make compromises.
Proudly serving Kennedale, Texas and the surrounding areas, including:
Forest Hill, TX | | Mansfield, TX | Burleson, TX | Crowley, TX | Arlington, TX | Fort Worth, TX | Haltom City, TX | Richland Hills, TX | Hurst, TX | North Richland Hills, TX | Benbrook, TX | Bedford, TX | Grand Prairie, TX | Watauga, TX | Euless, TX | Dallas, TX | Irving, TX
Ask about our excavation services, too!
Lot Clearing | Excavation up to 2 feet